" Creativity is more than a skill, it's a mindset "
About me
I'm a visual designer with over 8 years of working experience both as an independent creator and part of a team. I see myself as a visual storyteller. Someone who identify patterns and tries to connect the dots from the unknown and embedded throughout the design process and most importantly empowering the people around me to foster creativity in the work they do.
IN THE PAST
I had the honoured working at Pop Digital, Pikotchart and Tandemic. I was immersed in a world of limitless possibilities honing my skills in design thinking and creative problem solving. Some of my collaborative projects includes IDEO Teacher's Guild, WorldBank, Unicef, Typeform, Tech In Asia and more…

CURRENTLY
You may find me in my daily commute to central of Kuala Lumpur, where I work closely with product teams to build user-friendly apps. My role as a UX Designer allows me to freely communicate and align teams to meet the sweet spot between business goals and user needs.

Always happy to meet fellow creatives and designers from all disciplines, do drop me a message.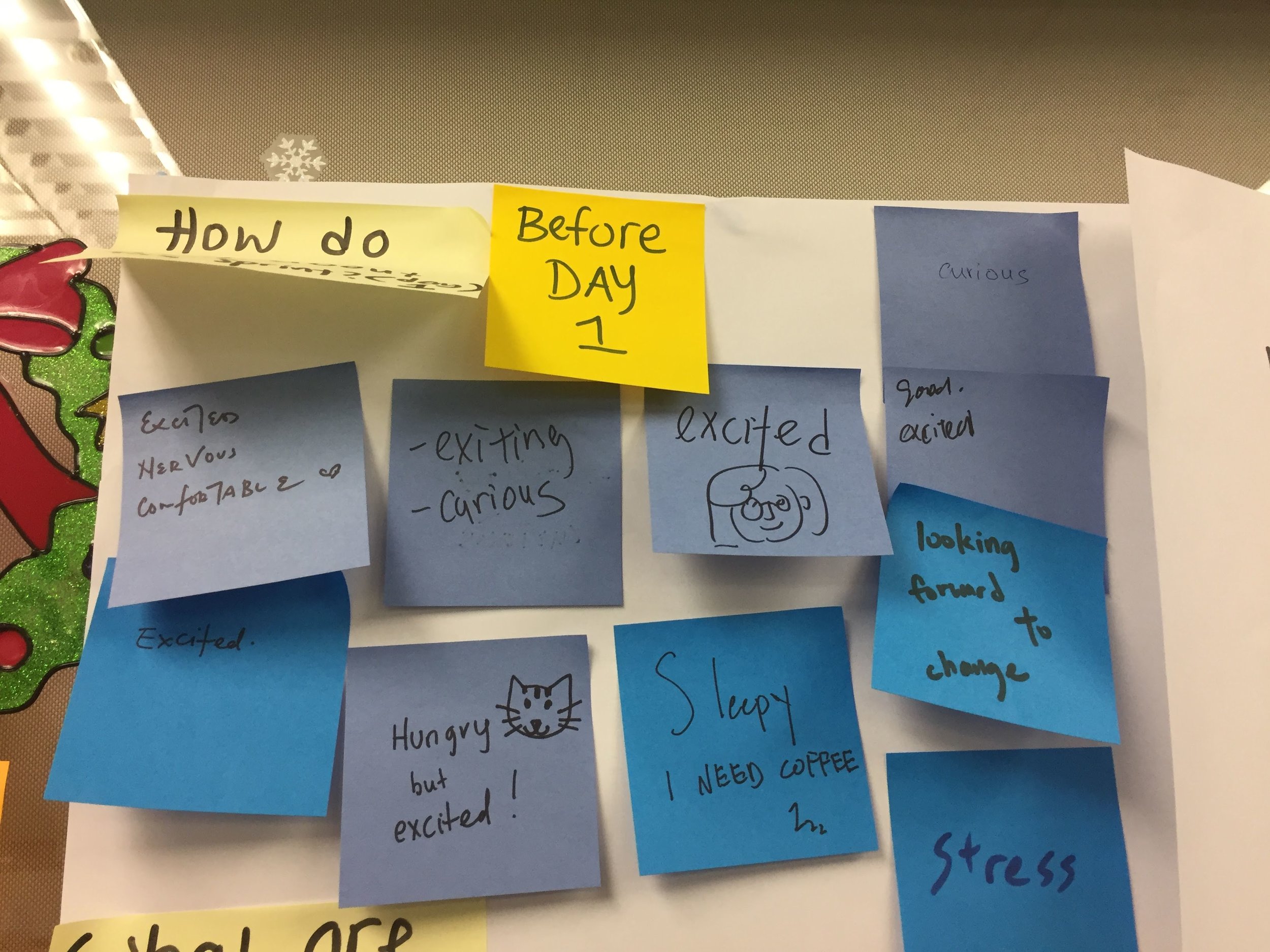 creative
exercises
with teams